2019 Ford F-150 Safety Systems
When it comes to tough, there's no other vehicle built like a Ford F-150. The Ford F-150 is a truck that's taken the world by storm, being part of the F-Series lineup that's been America's best-selling truck for 41 years! And the new 2019 Ford F-150 is a vehicle that embodies this in its entirety, offering great safety and security features for you and your passengers to enjoy! Continue reading to learn more about this great vehicle!
2019 Ford F-150 Passive Safety Features
The new 2019 Ford F-150 is a packed full of amazing features and systems, especially in terms of its passive safety. These features don't require your direct input, working behind the scenes to protect you and your passengers equally. Examples of this include the body of the new 2019 Ford F-150 and its advanced airbag system, both tested and improved over decades of innovation and engineering.
The body alone of the new 2019 Ford F-150 is made from high-strength, military-grade materials, such as an aluminum alloy and a unique high-strength steel frame. This delivers immense protection in the event of a crash or collision!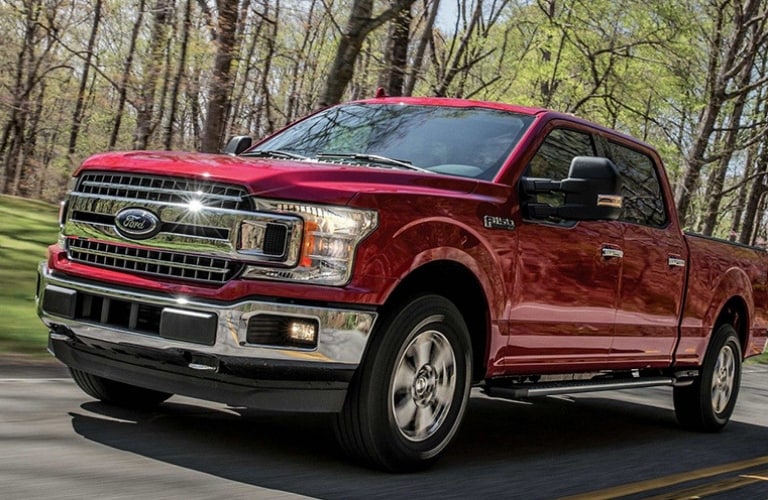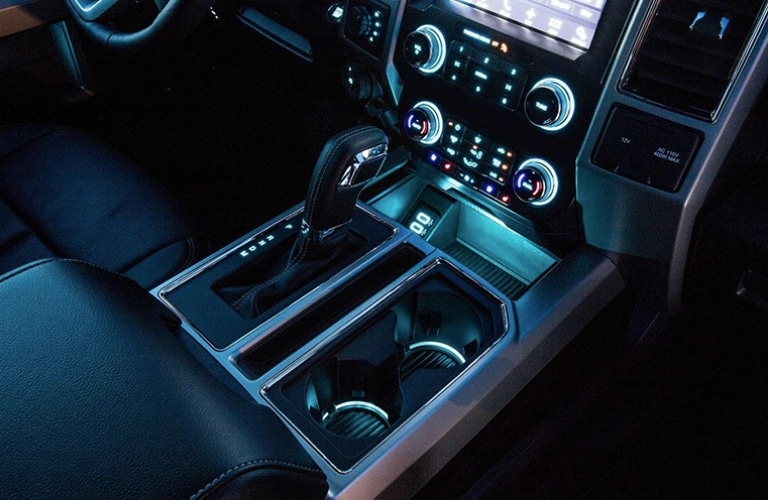 2019 Ford F-150 Active Safety Technologies
The 2019 Ford F-150 also features many great active safety technologies, building off the passive systems listed above. These features include driver's assistance systems and awareness-boosting technologies, giving you a safer driving experience while on the road! These include Lane-Keeping Systems, which monitors lane markings and prompts you to steer back toward the center.
Additionally, there is also the available Curve Control system, which detected when you're taking a turn too fast and decreases your truck's speed by as much as 10 miles in as little as a second, to keep you in control!
So, if you're looking for a vehicle with exceptional safety and security features, look no further than the 2019 Ford F-150! Contact us at Heritage Ford today to learn more!