It won't be long now until the 2018 Ford Mustang is available for all to see – and we're quite excited about getting to display these models soon! The 2018 Ford Mustang looks to be another great iteration on the Mustang it has an amazing look, as always. There are a number of ways to make the Mustang your own, including a new Pony Package that is available for the 2018 Ford Mustang. Take a look below to see what it all adds!
What is included with the 2018 Ford Mustang Pony Package?
The main feature of the 2018 Ford Mustang Pony Package is the chrome corral Mustang logo found on the grille of the 2018 Mustang. This is a great nod to the concept Mustang in the mid-60s that appeared with the Mustang in a chrome corral, though this isn't the only time we've seen this design. Most recently, the chrome corral was also used in the anniversary package for the 2015 Mustang.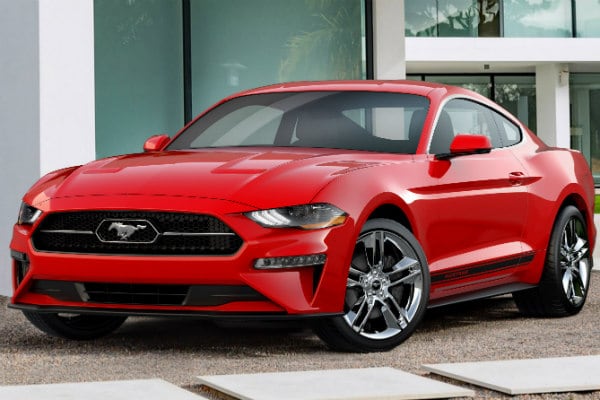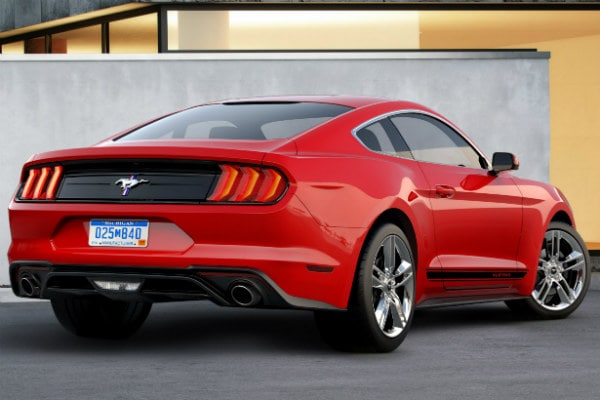 The Pony Package is available on Mustang models equipped with an EcoBoost engine. The badge isn't the only addition from the Pony Package on the 2018 Ford Mustang, though. Also included in the package is:
A set of 19-in polished aluminum wheels
Bright beltline and window trim for fastback model
Ebony embroidered pony logo on carpeted floor mats
Side stripes on lower body sides
Tri-bar pony badge on rear decklid applique
When will the 2018 Ford Mustang be released?
The 2018 Ford Mustang is set to hit showrooms in October, which means there are only a few more months to wait! Want to look into ordering your very own Ford Mustang? Contact us to let us know that you're interested in getting behind the wheel of the 2018 Ford Mustang as soon as possible!
Originally posted 07/10/2017