At
Heritage Ford
we are proud to be known as a knowledgeable and professional Ford dealership. We love supplying
quality vehicles
to the residents of the
Burlington, VT
area. But we strive to be even more than that. It is important to us that we give back just as much support to our community and its members as they show to us. That is why for the past decade the Heritage Automotive Group, including Heritage Ford and Heritage Toyota, has worked hard to create short documentaries focused on spreading awareness to topics that matter to the people of Vermont. We call this program More Love. Keep reading to learn more about the More Love documentaries in Burlington, VT.
Read More: More Love Scholarship: Raven T.
More Love Documentaries in Burlington, VT
We are so proud of our More Love documentaries and the causes they have helped bring awareness to. We have listed a sample of some of the documentaries we have made below. You can find even more information about the More Love program on our YouTube page..
Human, Nature
The More Love Human, Nature documentary looks at Vermont's outdoor sporting community and how it relates to the future of the fish and wildlife landscape of Vermont. In a world with increasing technology, nature and the knowledge and respite it can provide becomes more important than ever.
What's Your Watermark
Meet local leaders in Vermont who are making innovative steps to help secure clean water for the future in the More Love What's Your Watermark documentary. The H-Team teamed with Clear Water Filtration to educate people about local and global water issues and what we can do to make a positive impact.

??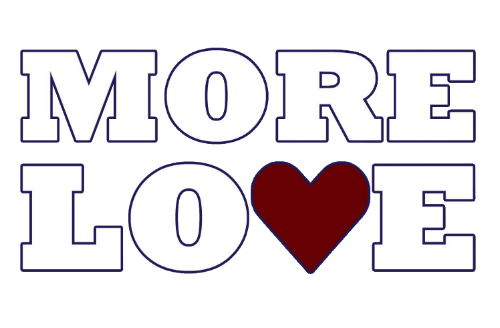 Originally posted 05/09/2017