The Ford Expedition is one of the most comfortable and feature-packed vehicles you can find. This large SUV from Ford offers just about anything you could want out of an SUV. Interested in the Expedition for road trips, family getaways, and more? Take a look at some of the interior features in the 2017 Ford Expedition!
Interior features in the 2017 Ford Expedition
Leather seats are one of the most sought after features in the automotive world, especially if you're looking at a luxury model. The Expedition combines luxury with capability, especially if you examine its upper-level trims. Luckily, you can equip the 2017 Ford Expedition with an impressive set of leather seats. Ambient lighting is a feature that pairs exceptionally well with the leather seats. It helps create a mood and has an air of luxury to add an extra premium feel to the Expedition.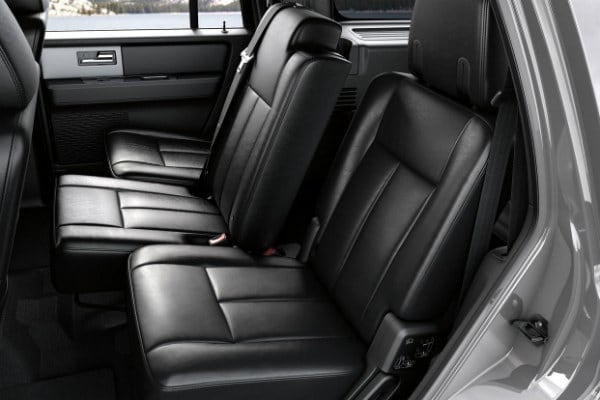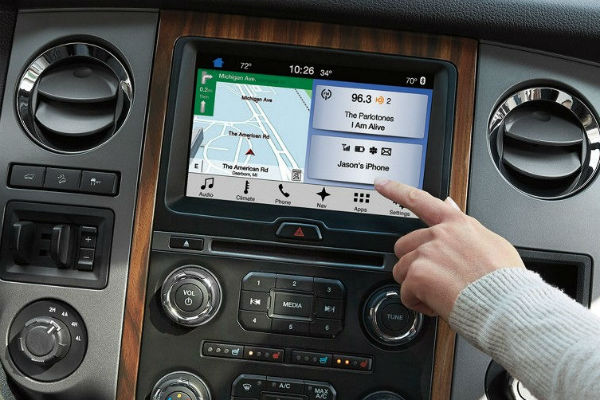 Tech features in the 2017 Ford Expedition
Ford SYNC 3 is, of course, an available feature inside the 2017 Expedition. With the powerful
infotainment system from Ford, you'll be able to hook up your smartphone to your car to use Android Auto or Apple CarPlay. One of our favorite things to do with this is to play music, podcasts, or audiobooks from a phone through the available, premium Sony audio system with 390-watts. Navigation, keyless entry with push-button start, SiriusXM radio, and many more features are available inside the 2017 Ford Expedition!
Test drive the 2017 Ford Expedition in Burlington VT
Interested in seeing first-hand how many features you can find inside the 2017 Ford Expedition? Feel free to swing by Heritage Ford to see the Expedition for a tour and test drive! Thinking about something a bit smaller? We have a wide selection of available Ford models in the Burlington area at Heritage Ford.
Originally posted 04/03/2017