2019 Ford F-150 Engine Details
When it comes to towing power and amazing performance, the new 2019 Ford F-150 is a truck that defines tough. This amazing vehicle has been the best-selling, best-performing truck on the market for decades, and for good reason! It offers a variety of excellent performance systems for you to enjoy, guaranteed to take your drive to the next level and beyond! Continue reading to learn more about this great vehicle!
2019 Ford F-150 Towing Power
The new 2019 Ford F-150 delivers a ton of power and performance for you to enjoy, largely in part due to its exceptional engines! There are six engines available on the new 2019 Ford F-150, ranging from an available 3.3-liter Ti-VCT V6 engine with up to 290 horsepower to a 3.5-liter EcoBoost® engine, which delivers up to 470 horsepower.
The second engine is the real workhorse of the new 2019 Ford F-150, delivering a total towing power of up to 13,200 lbs in total. However, engine power alone doesn't deliver great towing strength, there is also a ton of amazing performance features!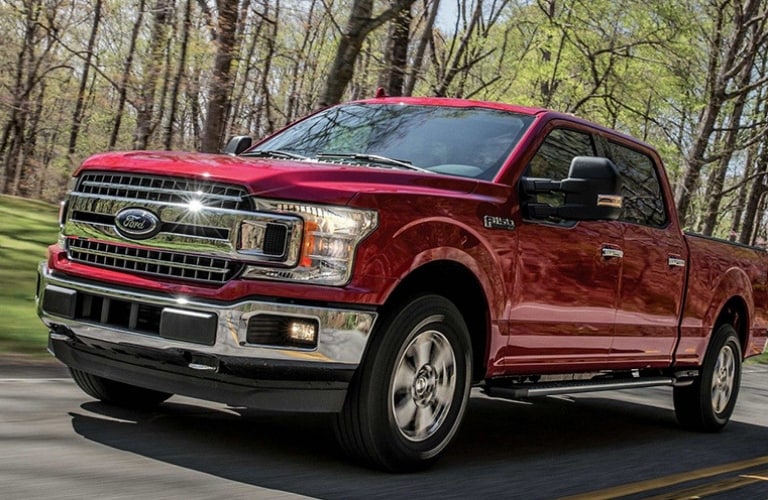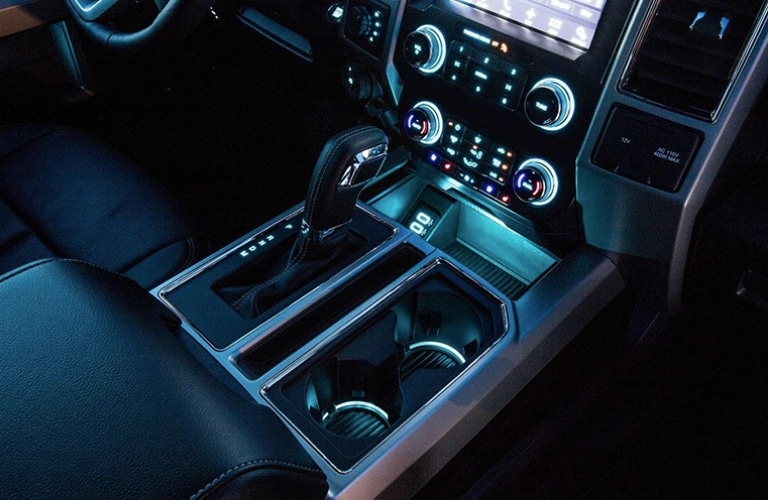 2019 Ford F-150 Performance Boosting Technologies
The new 2019 Ford F-150 is a vehicle that delivers amazing power and performance, as mentioned above, largely due to its engine, but also due to its great performance boosting features. These include features like the 10-speed Transmission system, which is an innovative system that delivers higher power and acceleration than the average transmission.
This transmission also features a progressive range of towing and hauling power, allowing you to experience total towing confidence. With this system, you get the total level of power possible out of your engine and deliver the best possible towing capacity.
So, if you're looking for a vehicle that delivers amazing performance no matter where you find yourself, or what the world throws at you, look no further than the 2019 Ford F-150. Contact us at Heritage Ford today to learn more about what this vehicle offers!