2019 Ford Fusion Safety Features
The 2019 Ford Fusion is a beast on wheels in ways that you wouldn't expect, letting you drive with confidence no matter where you go! This excellent vehicle has performance features, technology systems, and safety technologies to spare, allowing you to experience a drive unlike any other! This is especially true for its safety systems, some of the best on the market today! Continue reading to learn more about this vehicle!
2019 Ford Fusion Passive Security Features
In terms of safety and security features, the 2019 Ford Fusion carries the Ford branding! Its built tough, made from materials that provide excellent security no matter where your drive takes you. With a body that's designed to negate the kinetic energy from impacts and collisions and an advanced airbag system that provides additional security, you and your passengers will be given peace of mind without having to do anything!
These two features, the body of the new Ford Fusion and the advanced airbag system, provide the passive safety foundation of your new 2019 Ford Fusion. It's from this foundation that all other safety systems are based.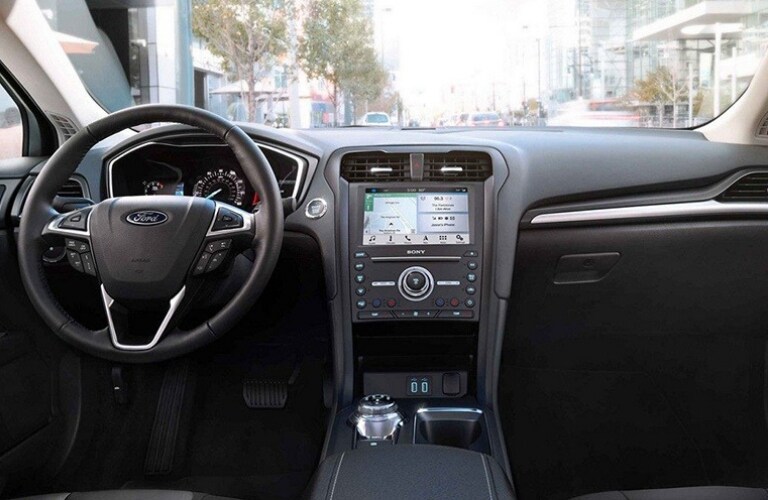 ?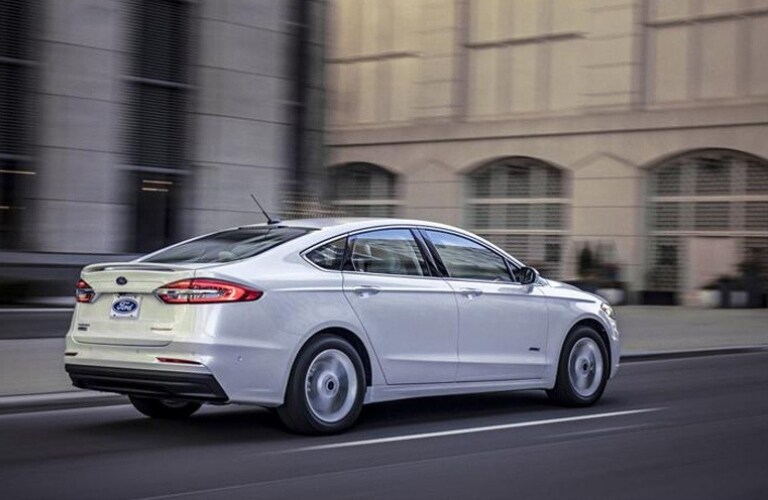 2019 Ford Fusion Active Safety Systems
As mentioned above, the 2019 Ford Fusion also features many exceptional safety systems, building off the foundation that is established above. These features come in a variety of ways and include things like driver's awareness systems, alerts, and more!
One example of the many active safety features found on the 2019 Ford Fusion includes blind spot information with cross-traffic alerts, which help to keep you aware of what's happening around you. This will make lane changing, turning, and more, safer no matter where you find yourself on the road!
For more information on this amazing vehicle and all that it has to offer, contact us at Heritage Ford today! Our agents are always ready to answer any questions you might have!
?