Tips for Summer and Spring Weather
The ice is finally beginning to melt as we move into the first days of spring, and that means that it's time to prepare your vehicle to tackle post-winter! This includes spring-cleaning, tire changes, checking key systems and features, and more! To help with this we at Heritage Ford are here to help give you five tips on what you can do! Continue reading to learn more!
1. Check your Brake System
The winter can be very rough on your brakes, especially with all the ice, snow, and salt on the roads. They can rust, be pushed to their limits, and even fully lose their functionality. To make sure that you are secure while driving on the road, be sure to check them as soon as you possibly can!
2. Check your Tires
As you check your brakes, make sure that you also check your tires! If you swapped to winter tires at the beginning of the winter, its recommended that you change them back. Winter tires can wear down fast in warmer weather and switching them out will allow you to keep their life-span going! You can also check the tread and pressure of your tires.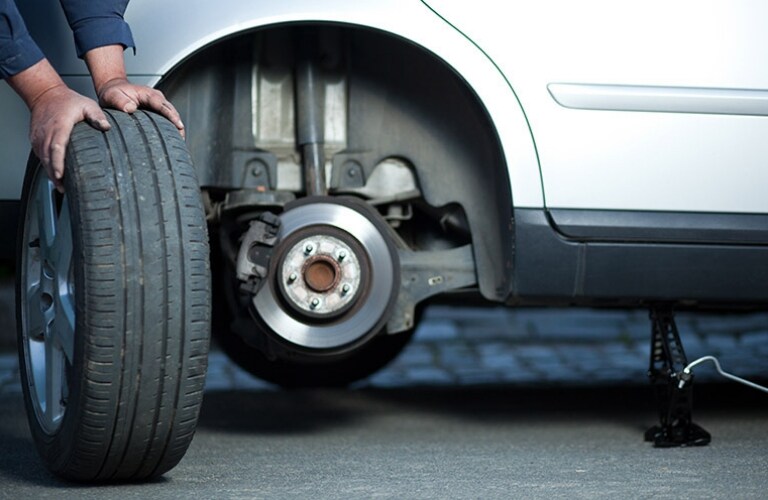 3. Wash off Salt Build Up
Salt can be very damaging to your vehicle, and so it's very important to remove it once it starts to build up! Spring can be a great time to do this via a trusted and highly rated carwash, especially one that offers an undercarriage wash.
4. Inspect and Check your Alignment
If you feel your vehicle shuttering, specifically your steering wheel, or feel like you're fighting your vehicle while it's on the road, you might have an alignment issue. This problem can come as a result of winter road issues and potholes and fixing it quickly will allow you to save money in the long run.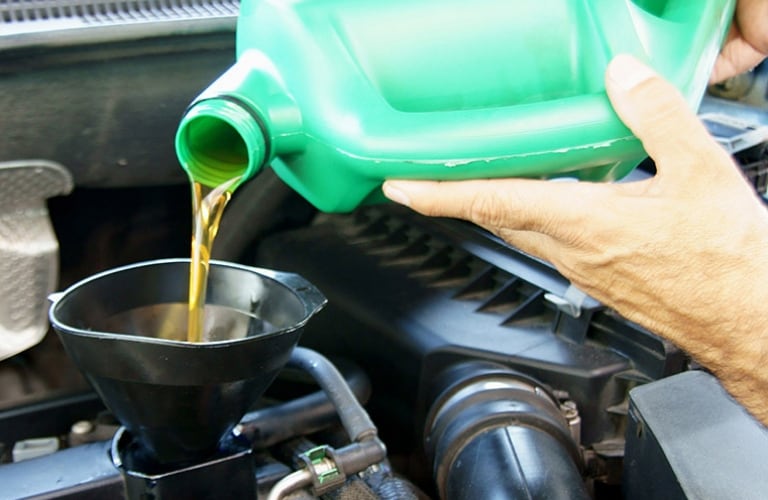 5. Check your Fluid Levels
Topping off your vehicle's fluids is a key part of your vehicles day-to-day care and making sure that your coolant is topped off is a great idea as the temperatures warm up. Make sure that you check your vehicle's manual or take it to be serviced at a dealership like Heritage Ford today!
These are just five of many tips on how to take care of your vehicle as the seasons change. To learn more about what you can do, or to have your vehicle serviced, contact us at Heritage Ford today!