2019 Ford Escape Safety Features
When it comes to amazing safety features and systems, the new 2019 Ford Escape has a ton to offer you and your family! This excellent SUV is an adventurous and confident vehicle, offering an amazing experience on the road! In terms of safety features, it has both passive and active safety features in abundance. Continue reading to learn more about this great vehicle!
2019 Ford Escape Body and Airbags
The new 2019 Ford Escape has an excellent body, made tough, just like Ford's slogan. This body is made from high-tensile and durable materials, capable of withstanding impacts and collisions without worry, giving ample protection for you and your passengers. The new 2019 Ford Escape also offers you an advanced airbag system, strategically placing airbags all throughout the interior, front, back, and sides!
These two excellent passive systems allow you to drive without worry on the road, and without having to directly be involved! These systems will keep you secure from the background, giving you a great safety foundation to build off!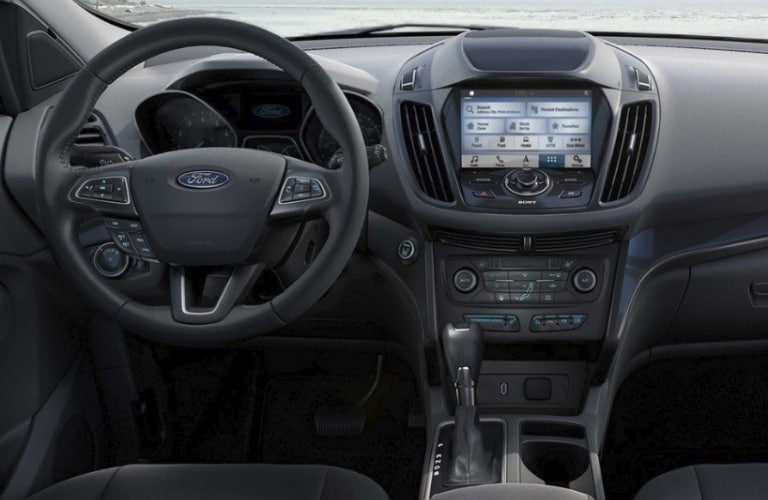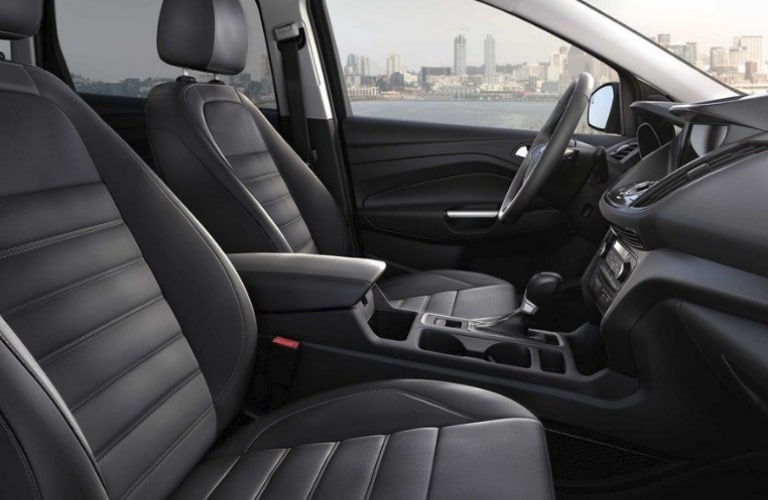 2019 Ford Escape Driver's Awareness and Assistance Features
Building off the foundation built above, the 2019 Ford Escape offers many excellent awareness and assistance features for drivers to enjoy. These features allow you to keep aware while on the road, and include things like Lane Change Assists, and Lane Keeping systems, designed to alert you when you're starting to drift or move out of your lane, without a signal.
There is also an AdvanceTrac® with RSC® (Roll Stability Control) and Curve Control, which helps keep you stable while on tight turns or curves.
So, if you're looking for a vehicle that offers a ton of excellent features and systems for you to enjoy, look no further than the 2019 Ford Escape! This vehicle offers immense safety, guaranteed to keep you secure while on the road, no matter what! Contact us at Heritage Ford today to learn more!