Welcome To The Heritage Ford Commercial Sales Department
---
At Heritage Ford we have the full lineup of Ford commercial vehicles. Whatever company vehicles you need, Ford Motor Company and Heritage Ford can help you get them. With a large inventory of new and used commercial vehicles we can help drive your business forward! Don't know where to start? Our commercial sales team will work with you to help you identify which vehicle, or vehicles will serve you the best. Whether you need towing, hauling, cargo, passenger vehicles, or a custom solution, there is a Ford commercial vehicle made specifically for the job.
---
---
Why Purchase Commercial Vehicles With Heritage Ford?
Heritage Ford is a Business Preferred Network member. This means that our commercial sales staff has proven advanced commercial sales experience, and that our inventory will always have a large variety of commercial Fords in stock. It also means that we have the ability to offer custom financing options that will serve to better fuel your business' future. Our staff's extensive knowledge of all Ford commercial vehicles
 will help guide you to choose the best vehicle for your business. So whether you need Super Duty, F-Series, E-Series, or Transit Vans, we are equipped to help you find the right one at the right cost.
---
Building A Fleet?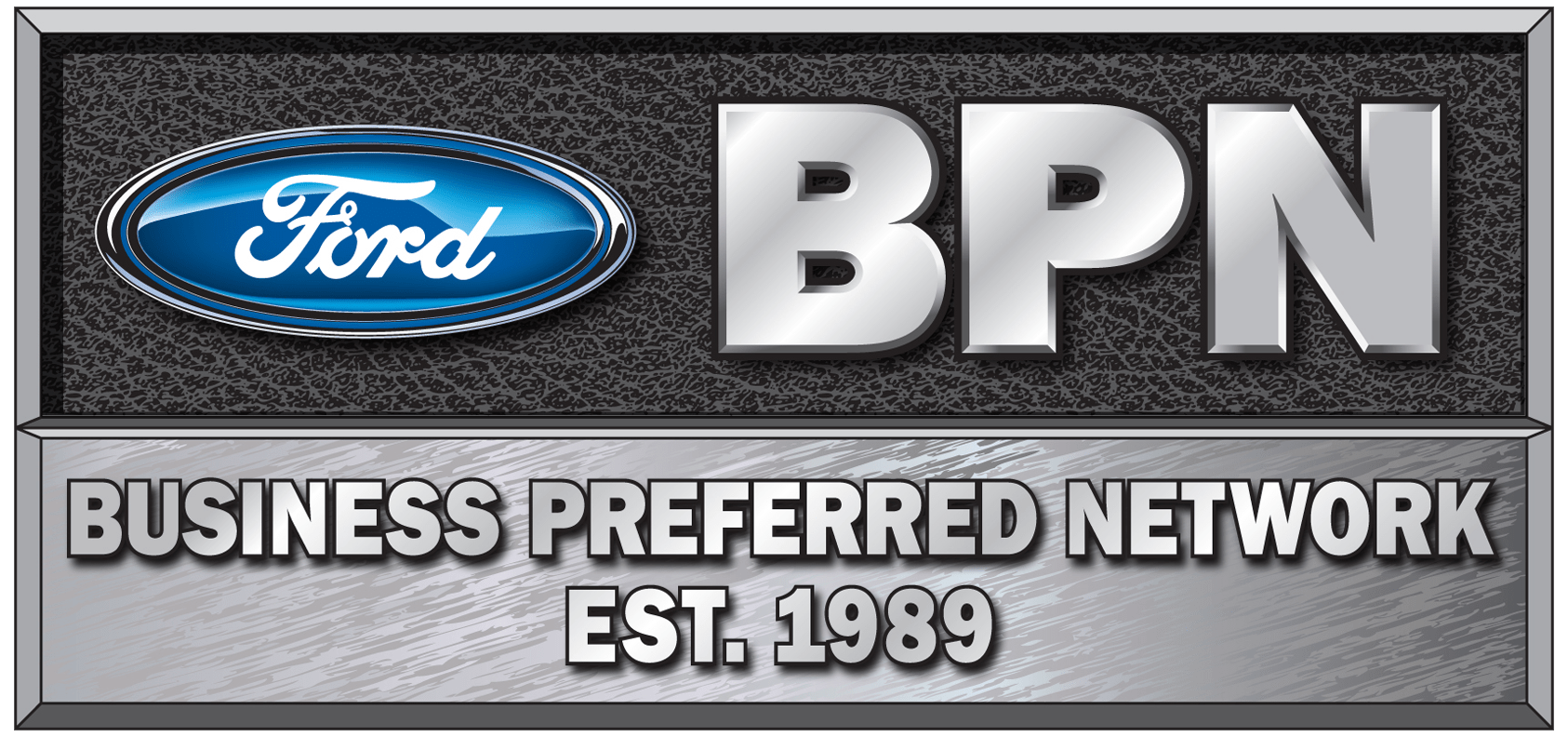 Not only does Ford offer quality commercial vehicles, they also offer state of the art tools to help you, the proprietor, operate your entire fleet as efficiently as possible. Ford Telematics, by Telogis is the fleet management system that gives you ultimate control. Telematics allows you to monitor many metrics from location and speed, to oil life, and seat belt use -- all in real time. Purchasing a fleet is expensive; operating a fleet is expensive. With Telematics you gain the power to operate each individual vehicle as efficiently as possible on a daily basis, saving your business money, and preserving your fleet vehicles.