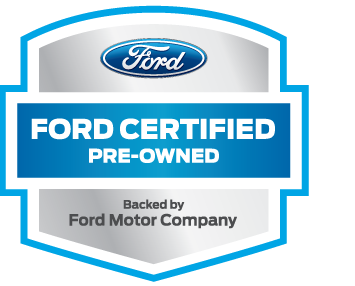 We Want to Buy Your Vehicle
Looking to buy a car? So are we! We're looking to buy quality vehicles - just like you are. And unlike other dealerships, we understand that quality comes at a cost. While we are a Ford dealership, we are also a used car, and a full service dealership. So remember, that the mission of our service is to fulfill ALL of your automotive needs. Often times when you purchase or lease a vehicle, it's to replace another vehicle, and often times you own the vehicle that's being replaced. You're going to want to sell that vehicle and try to maximize its value. In the past, maximizing your vehicle's sale value has been difficult, posting an ad, meeting customers, and negotiating with multiple people. The process is typically stressful, time consuming, and high risk. But Heritage Ford is out to change that! We will offer you a fair price, one that satisfies your needs, and helps you get your new vehicle. We want to work with you no matter what your financial situation is, we want to make your automotive purchasing as stress free as possible, and most importantly we want to make sure that your needs are met and exceeded.
---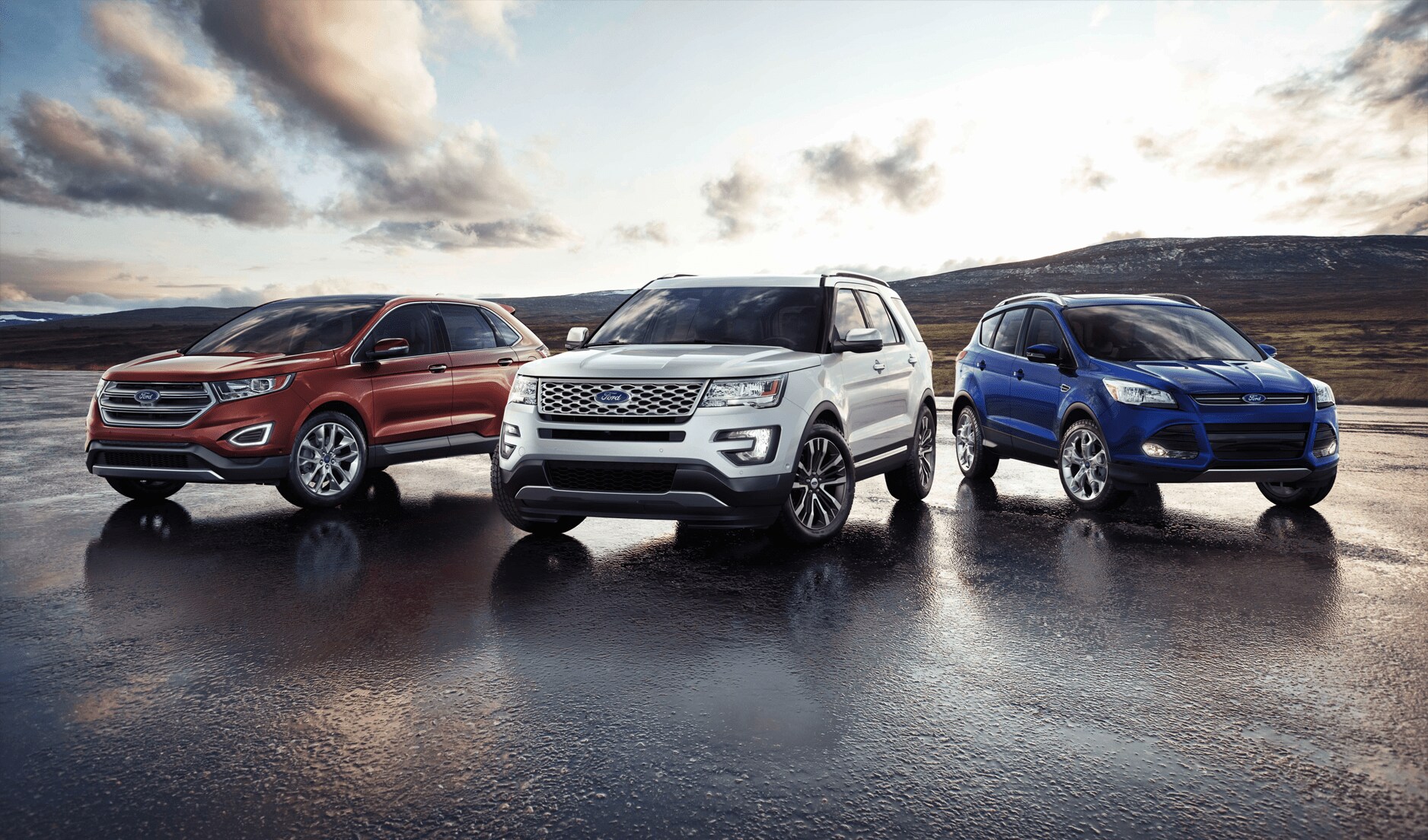 So we will help you avoid the headache of dealing with private sales via craigslist, or eBay,
and part of that help comes in the form of a fair trade for you.
We will buy ANY used vehicle, no matter the make or model. AND if there is no payoff and you drop it off before 4pm we can pay you for it the same day. So if you have a used car that you want to get rid of,
contact us today and it can be gone, and you can get your money before tomorrow.
---