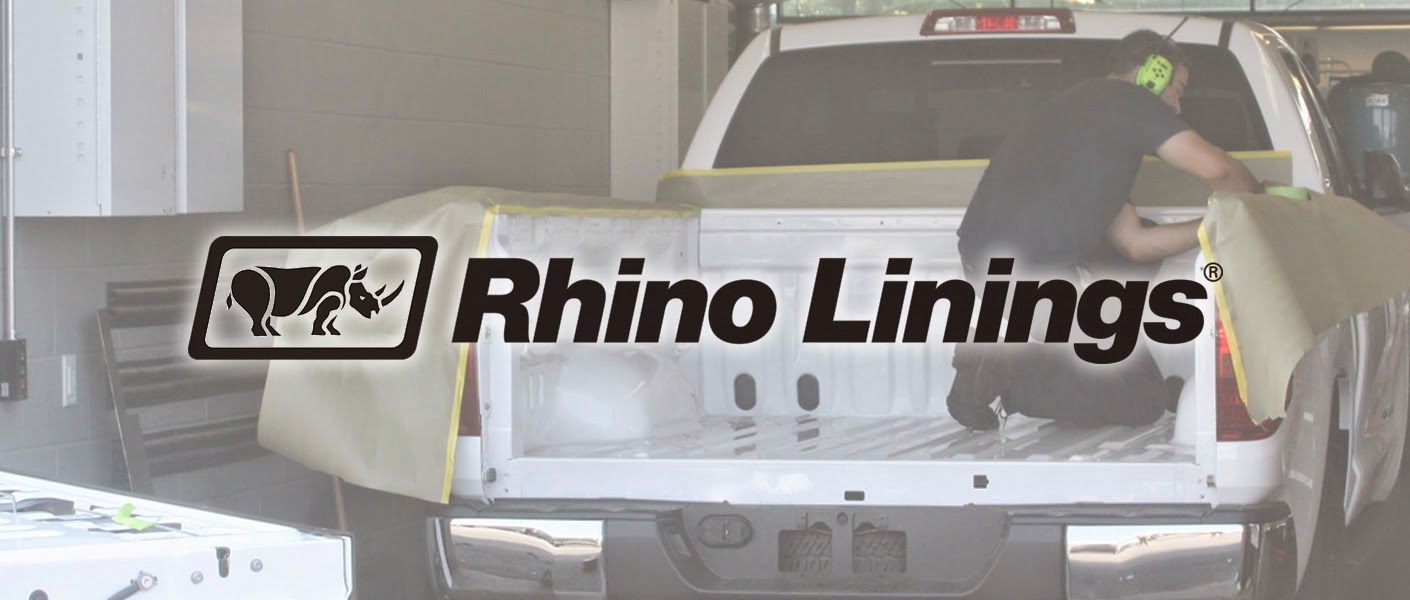 Rhino Linings Bedliners
The H-Team at Heritage Automotive is now an officially authorized Rhino Linings installer. Rhino Linings provides the highest level of corrosion, impact and abrasion resistance for your truck bed, truck grille guards, bumpers and truck rocker panels.
Rhino's Extreme coating is the most recent addition to the Rhino Linings retail truck bed liner line. While it was originally intended to be a commercial and industrial coating has become the latest in truck bed liner technology. As with all Rhino Linings products, Rhino Extreme coating offers excellent corrosion and impact resistance to withstand heavy loads. It is a protective coating that bonds to virtually all substrates of any dimension, including metals, woods, concrete and fiberglass.