College Rebate
Higher education is expensive, and between tuition and books it can become a large financial burden. To help those who are undertaking the endeavor of higher education, Ford Motor Company offers a $500 incentive - plus great rates through Ford Credit when you purchase or lease a new vehicle.
---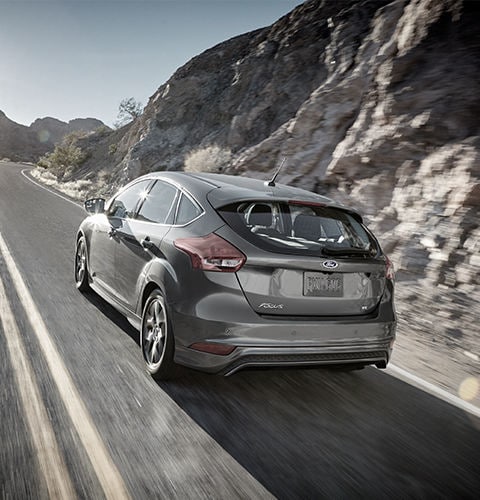 Program Details 
Current full-time student OR part-time at an accredited Four-Year College/University, Junior College, Community College, or Trade School.
(Student must be currently enrolled in a minimum of 2 classes or an equivalent of 6 credit hours and is considered by the schools guidelines to be in "good academic standing")
- OR -
Student has graduated or will graduate between May 1, 2015 through January 2, 2019.
- OR -
Student is currently enrolled in an accredited Graduate School program.
*NOTE: One-course completion certificates, on-the-job training courses (i.e. sales training, teaching certificates, professional designations and adult education courses do not qualify)
Model year 2017, 2018 and 2019 vehicles are eligible. See dealer for complete details
---
Proof of Student Eligibility
Copy of diploma
Copy of final transcript
Letter of intent
Student must be currently enrolled in a minimum of 2 classes or an equivalent of 6 credit hours
Proof of enrollment status:

- Dated letter from school confirming enrollment